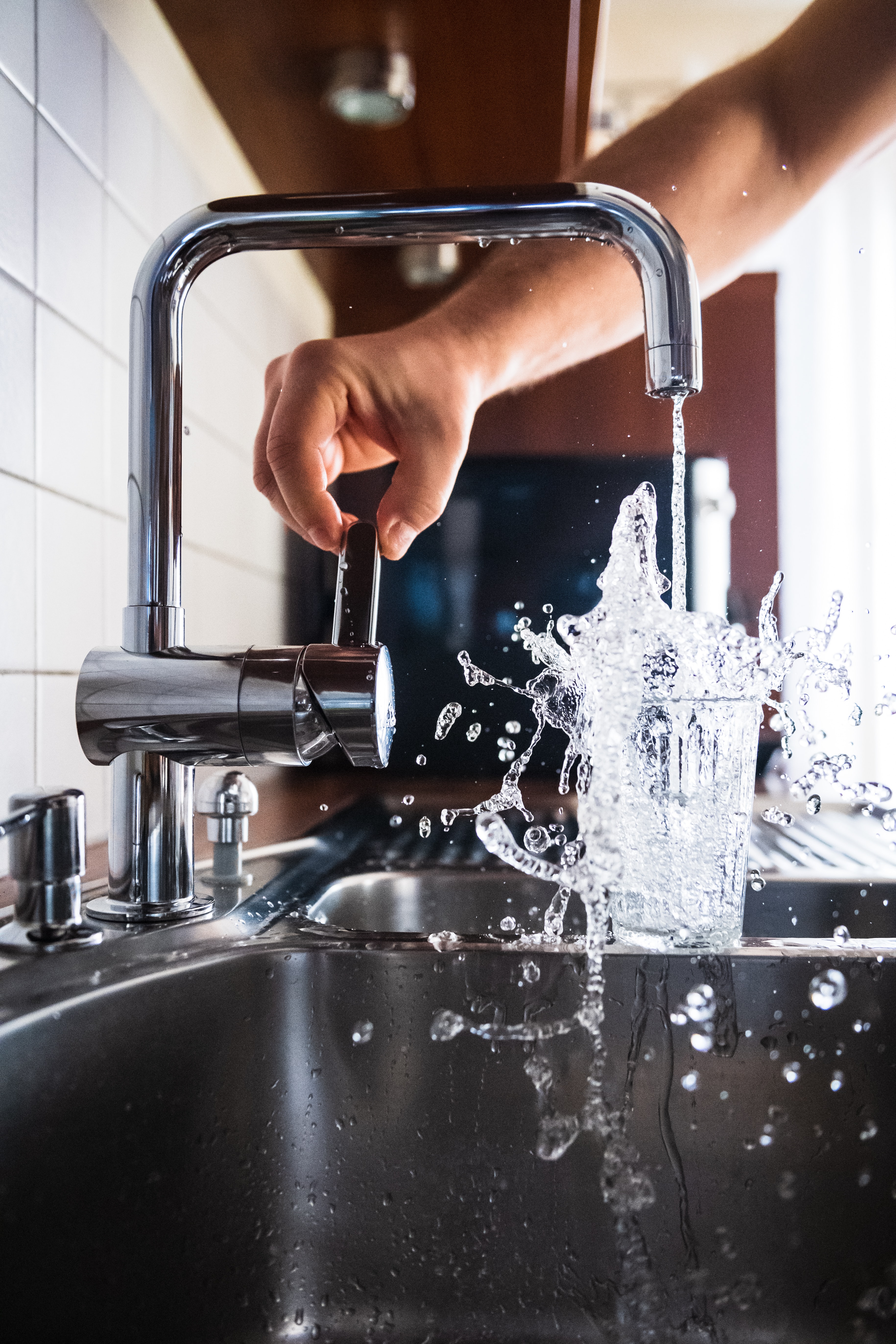 Imagine being able to turn on your kitchen tap and add sparkling water to your drinks as well as in cooking to make the best fluffy batters, pancakes and waffles, for example. 
Not only is it super convenient, you're also helping the environment – no more sparkling water bottles to recycle. And it saves you carrying one-use plastic water bottles home from the supermarket. 
By installing a sparkling water tap, you'll never run out of fizzy water again. At Kevin Jones, we can install an instant boiling hot water tap and sparkling water tap in one.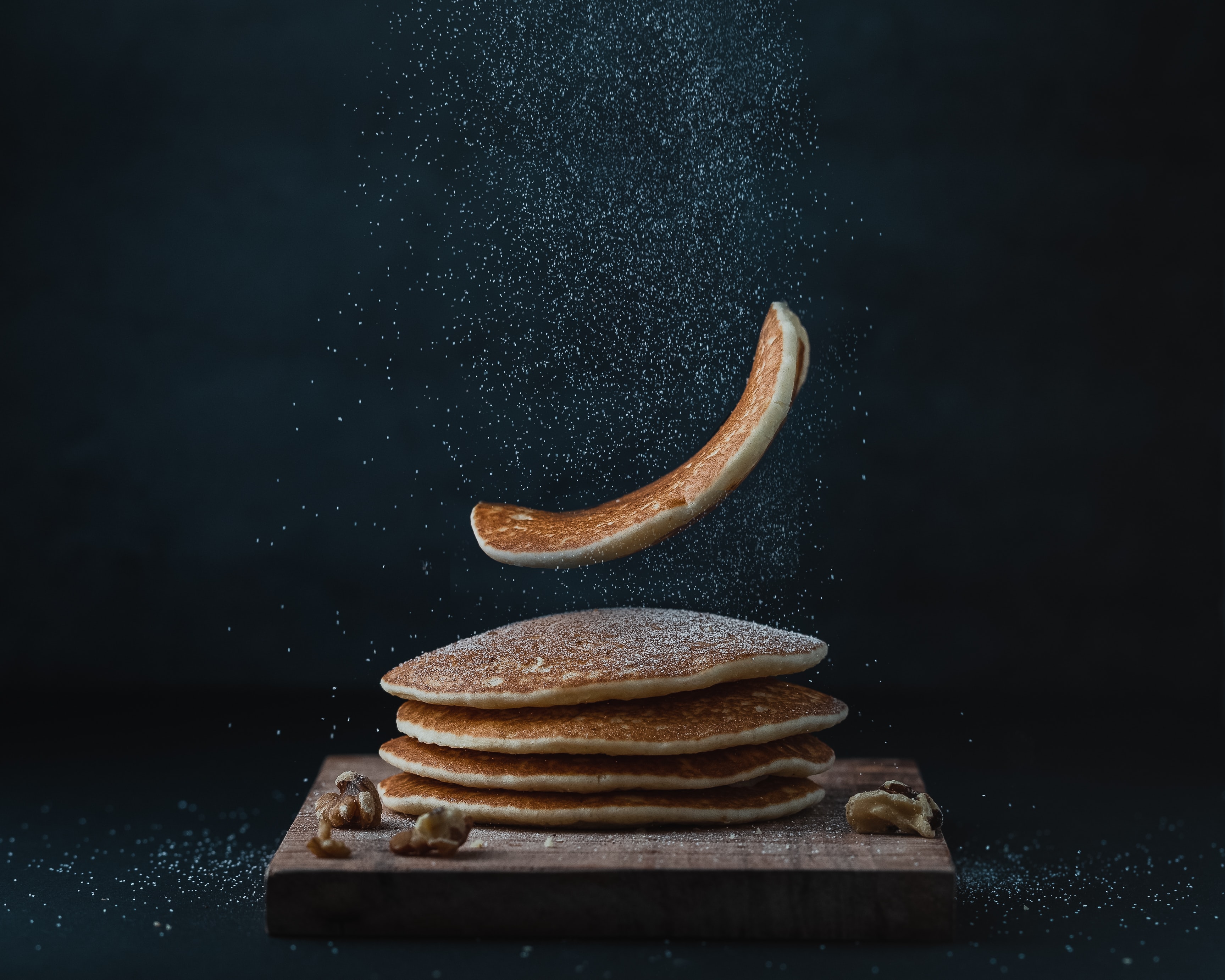 How does a sparkling water tap work?
A sparkling water tap comes with an under-sink filter, carbonator and chiller. First the water is filtered and then chilled before being carbonated. 
Some systems, such as Grohe Blue, allow you to choose how much fizz you want in your water. You simply turn the handle to select chilled water that can be still, semi sparkling or fully carbonated. 
How do boiling hot water taps work?
Boiling water taps are becoming increasingly popular as they provide boiling water instantly – no need to wait for the kettle to boil for that much-needed cup of coffee or tea or patiently waiting for a saucepan to heat up. They also work out more economical than boiling a kettle.
With a boiling water tap, there is a tank under the sink which is plugged into the mains and the water supply. This heats and stores the hot water, so every time you turn on the tap you get hot water.
Amazing range of finishes and styles for your taps
As with our regular taps, the boiling hot water tap and sparkling water in one tap are available in a wide range of finishes and styles. You'll easily find one to suit your kitchen. 
They are available in anthracite, brushed copper and gold finishes for anyone who wants to make a bold statement in the kitchen. Sleek chrome and stainless steel finishes are available for a more understated look. You can also get taps in classic styles.
Get in touch to find out how simple, efficient, environmentally-friendly and cost-effective it is for you to serve sparkling water and hot water straight from the tap. 
Read our blog about boiling hot water taps to see the benefits they bring to save you time and money.