The work of artisans – A method of building traditional of the Valencia region

There are some unmistakable features that you notice as you wander or drive around the costa Blanca…. white washed walls, palm trees, big old doors, wooden shutters and of course all contrasting against the backdrop of the beautiful blue Mediterranean skies.
You may have noticed these walls of natural stone, all perfectly stacked, on historic buildings, villas and country houses and in many other locations. This a traditional method of building that has been used in the Valencia region for centuries, excavating locally resourced stone and (tosqueros) stone masons and artisans worked their magic to create these beautiful walls.  The technique uses nothing more than a hammer and the hard craft and skill of its tradesman.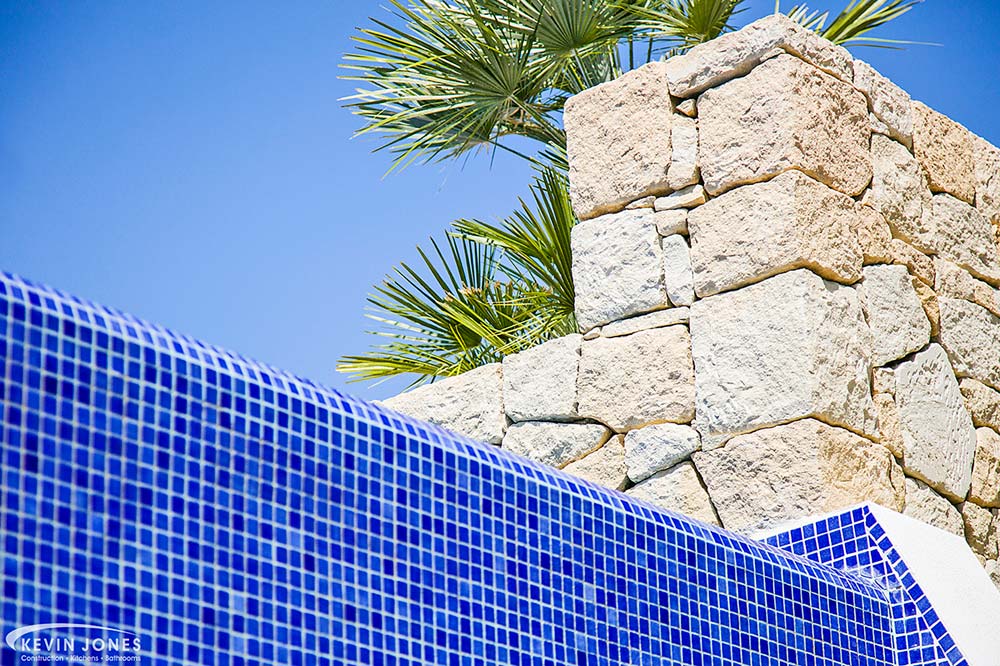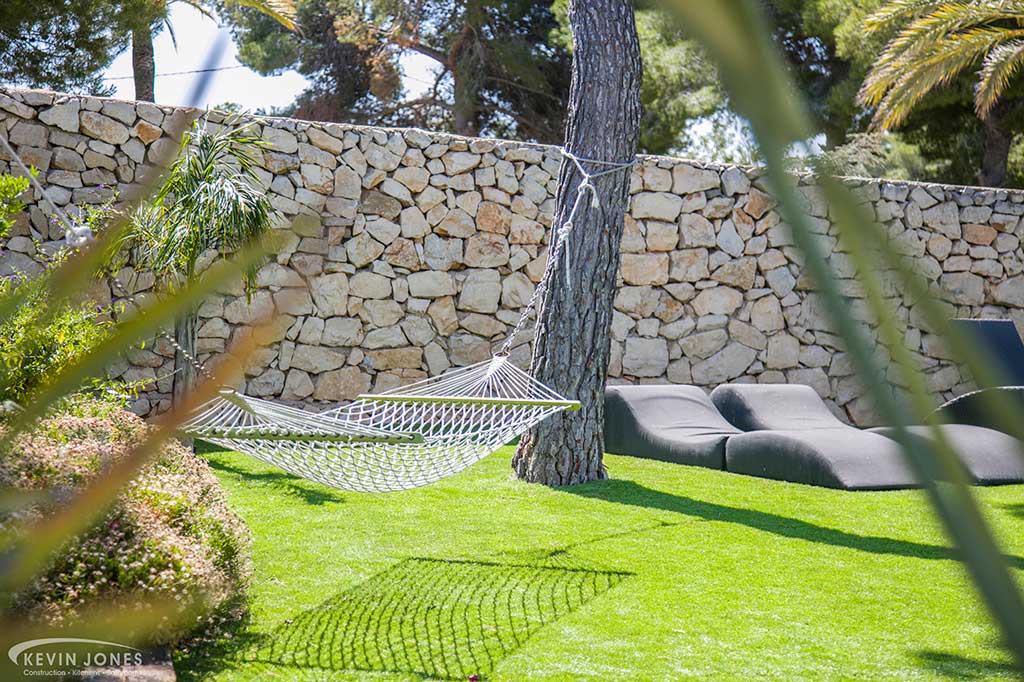 For a time during the 1970's extraction was banned to preserve the sedimentary dunes and now can be brought over from Menorca, a very similar stone found on the island or reusing blocks from an old or existing construction.
We love this traditional architecture and in these days of modern clean lined villas a wall of Tosca stone adds a real feature, breaking up the plain lines and maintaining true to the local area in some way by mixing the old with the new.
Natural stone masonry can be used on walls, facades, floors, arches, it makes for a great alternative to other building materials, not only creating a beautiful feature it is excellent for its quality, strength and durability.
We work with experienced tradesmen using the highest quality materials to ensure that your feature wall, archway or entrance is hardwearing for many more years to come.