Ease into your day with Uraldi mirrors with built-in lighting

We all need to ease into our day gently, away from harsh lighting and with the bathroom being one of the rooms we first enter in the early hours good lighting is essential.
Uraldi believe that lighting should be practical and versatile, while decorative, adapting to different areas of the room and creating various environments where you can feel a pleasant and relaxing atmosphere. Having been in the bathroom business since 1978 their experience and dedication creates high quality products in mirrors, lights and accessories and we love to use them in the spaces we create.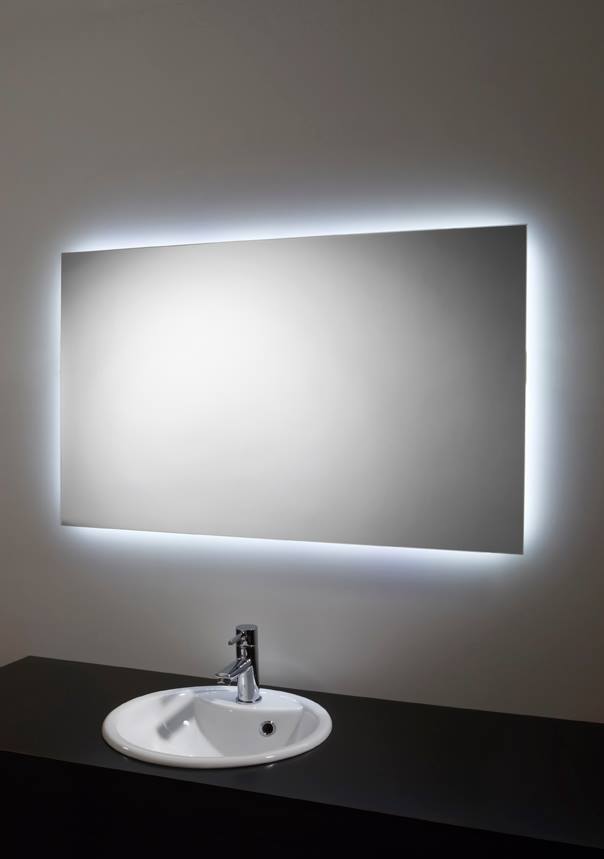 To create the perfect bathroom ambience there should be good general lighting, as close to natural light as possible, for the whole space with a spot that helps make sure we look good when look in the mirror and minimise unwanted shadows.
This spot light is best located by the mirror so Uraldi's mirrors with built-in lighting are the ideal solution, they are practical and highly stylish. We especially love the backlit mirrors they have designed, creating that perfect soft lighting for those early mornings as well as a beautiful decorative finish to the space.
Other styles available from their range include front side lit or top and bottom which provide that "dressing room" style of finish and lighting with no shadows, perfect for applying make-up or shaving.