Sleek design and functionality with Kömmerling windows and doors

While we are lucky enough to be blessed with around 300 days of sunshine a year on the Costa Blanca, winter nights can still get quite chilly and good installation is an important factor when building a home, especially when in summer we want to enjoy large sliding windows and doors.
We work with Kömmerling on our projects, not only for their sleek designs and functionality but also for their commitment to sustainability and their insulated PVC-U energy saving systems.
Style
Stylish windows and doors make all the difference to the architecture of a house and are an important part of individual living too. Kömmerling window systems give maximum freedom of choice from timeless white to laminated styles available in 88 different colours and a wide choice of custom shapes from classic linear to circular windows, all designed to blend with the aesthetics of the building's design.
Plus, their sliding system windows glide beautifully and effortlessly, fitting perfectly into any Mediterranean home.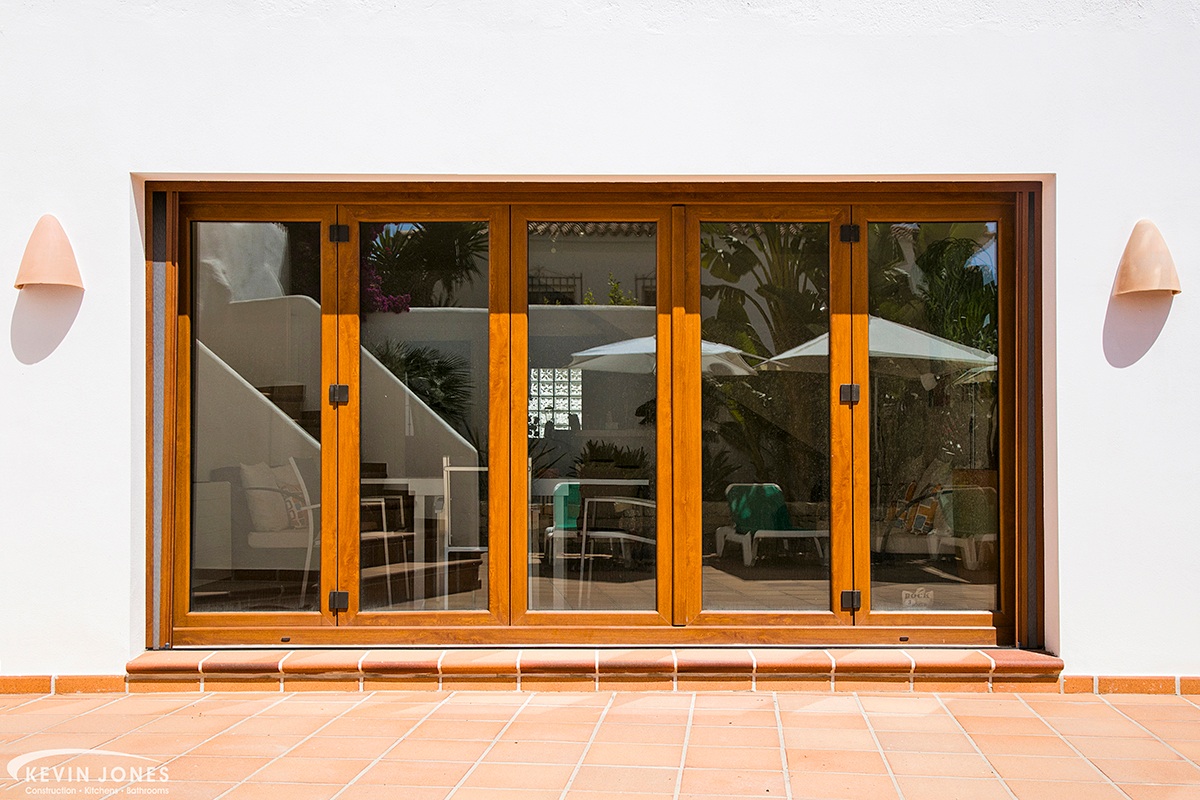 Savings
Windows make up a good third of a home's facade, sometimes more in homes we design here on the Costa Blanca. Kömmerling's PVC-U systems can help make noticeable savings to your heating costs by ensuring more heat stays inside.
Whether you are renovating a house with new windows or building a new one with efficient windows, the return on investment rises through lower energy costs.
Sustainability
Kömmerling is committed to the efficient use of resources, recycling old windows and reintroducing them to their material cycle as well as containing lead-free stabilisers and using intelligent recycling concepts. The recycled material they use constitutes a 90% reduction in greenhouse gas emissions normally associated with conventional PVC-U.
These days we are more aware of the impact on the environment and like to know that we are contributing as much as we can and one way we can do this is by making our homes more sustainable and energy efficient.