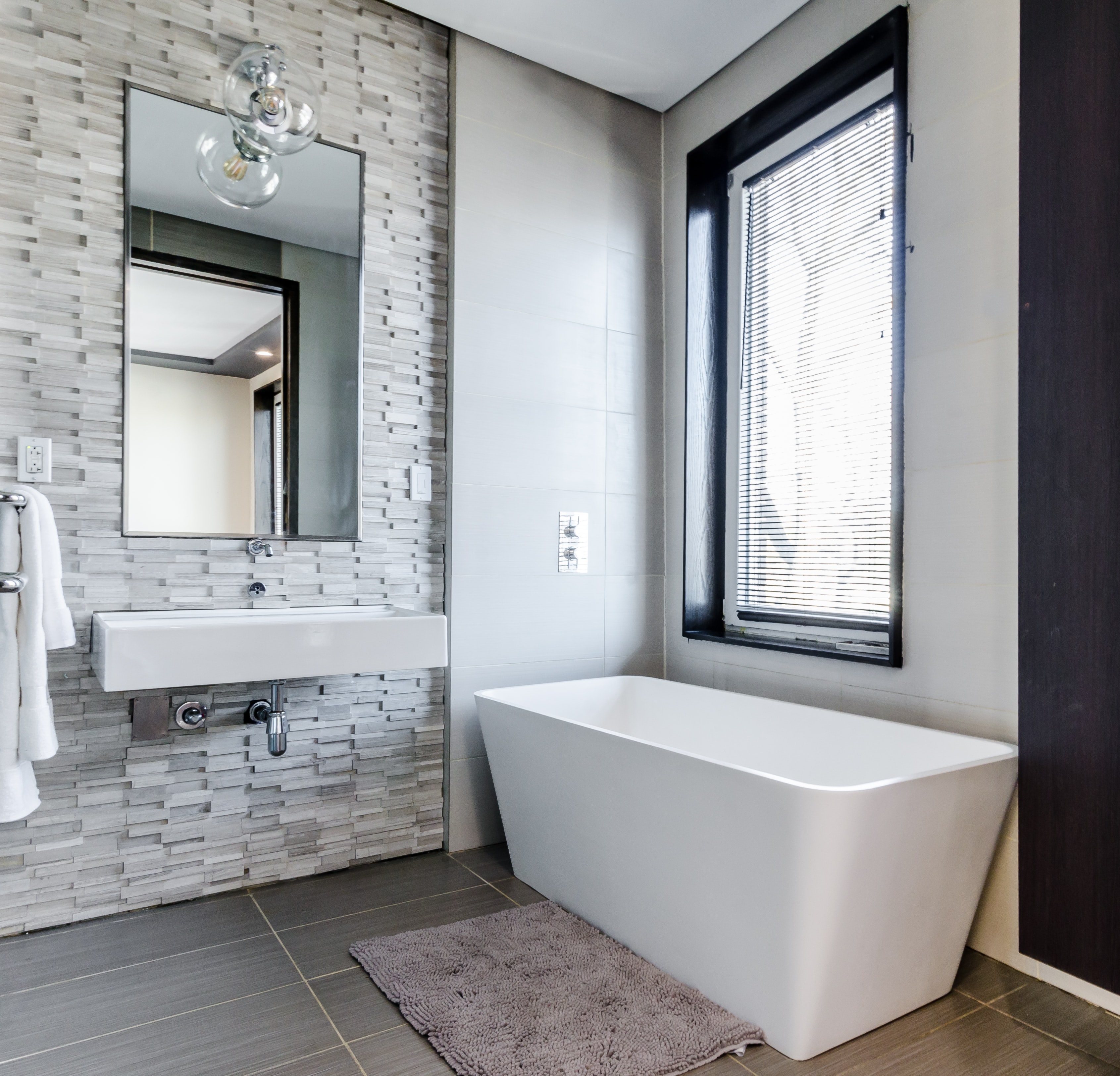 Marble has been the luxurious material of choice since the Parthenon temple was built in the mid-5th century BCE. Think of the most impressive buildings and monuments in the world such as the Taj Mahal, the statue of David, the Washington Monument and the Leaning Tower of Pisa and the go-to material is marble.
It's no wonder many top hotels, including Raffles Hotel Singapore and the Waldorf Astoria New York Hotel, have built majestic marble lobbies to impress guests. Hotel bathrooms are also often made of marble to surround guests with peaceful, pampered elegance.
Now you can recreate this sophistication in your own bathroom, thanks to Kevin Jones.
Have an elegant bathroom with the marble look without the marble price
The on-trend way to modernise your bathroom is with marble effect tiles and panels. You get all the advantages of marble, namely:
Timeless elegance
Sophisticated designer bathroom
Long-lasting materials combining both simplicity and strength
A beautiful finish that will never lose its shine
And a few extra bonuses, such as:
Real marble is porous and so can stain and scratch easily while marble effect tiles are not porous and don't stain
Marble effect tiles are low maintenance and easy to clean
You can have the marble look at a fraction of the price of real marble
Marble effect tiles and panels are durable and easy to install
Different looks you can achieve with marble effect tiles
The characteristic veining of marble can be used to create many different effects. It looks as hot in contemporary styles as well as traditional neo-classical designs for walls and floors. For instance, a white tile with fine grey veins is versatile enough to adapt to contemporary and classic environments while brown or cream marble effect tiles can add warmth to your bathroom. 
Traditional checkerboard floors have been popular for centuries and you can get the look for your bathroom floor using black and white marble effect tiles. 
You can transform your bathroom with eye-catching grey tiles to serve as a base colour for your bathroom. 
For small bathrooms, white marble effect tiles will make your room look larger. Darker colours such as black marble with gold veining add a dramatic and contemporary feel. Marble mosaics also create a modern, fresh feel while adding texture to your walls. 
Marble effect panels for walls or showers are also a fabulous way to make a bold statement to your bathroom. As it's only being used for a small part of your bathroom, you can afford to go for a brighter colour or contrasting texture or colour to the rest of your walls.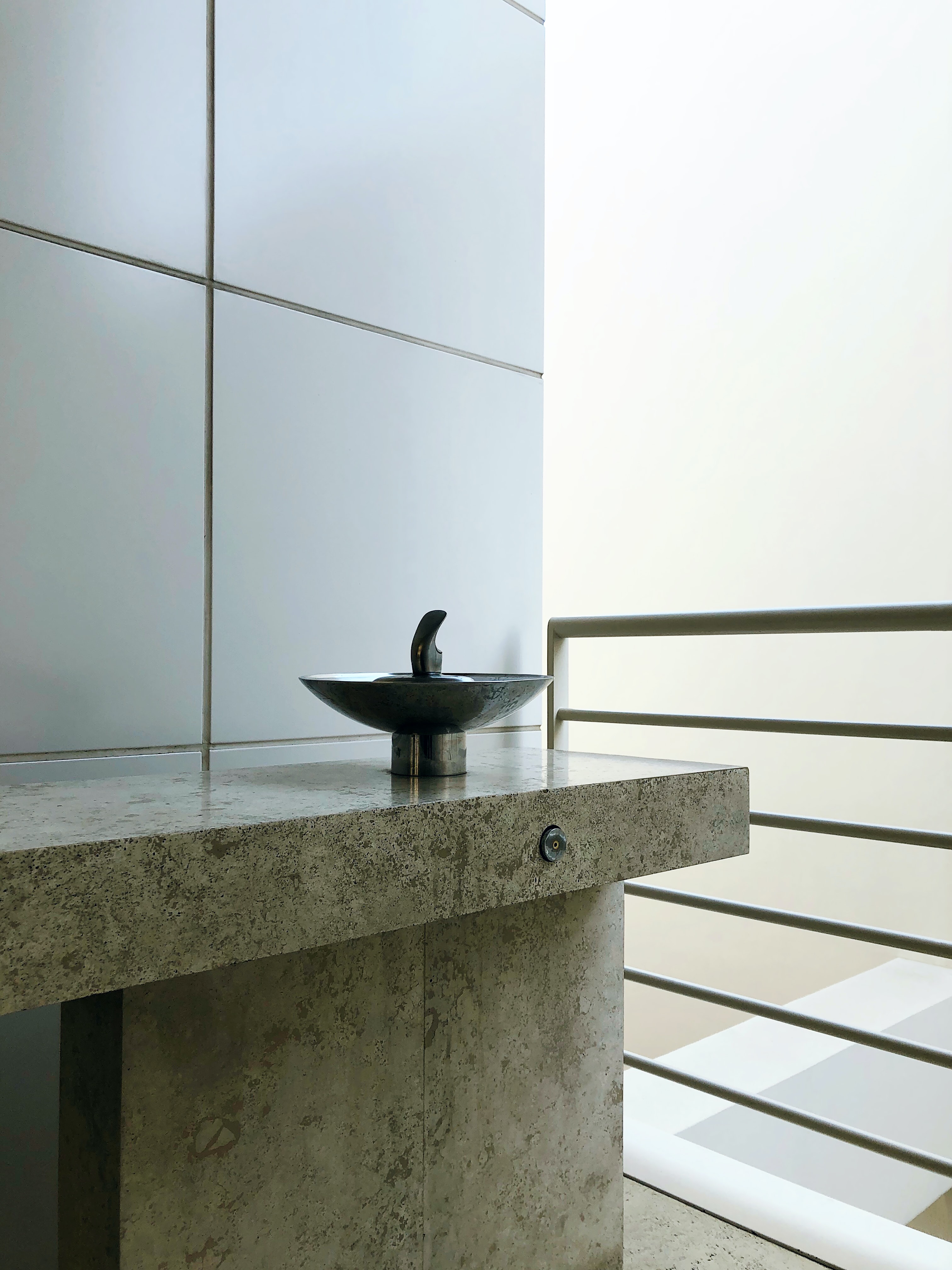 How marble effect tiles are made
Marble effect tiles are made from porcelain, which is a ceramic material. It is traditionally made from kaolin – also known as china clay – and petunse or pottery stone fired at very high temperatures. Panels can be made from porcelain and also wood or plywood.
How to clean marble effect tiles
A good natural cleaner for ceramic tiles is to half fill a spray bottle with white vinegar and add the same amount of water. You can add some orange or lemon oil for a pleasant scent. Just spray on the tiles and wipe down. For textured tiles, you can mix three cups of baking soda with a cup of warm water to scrub the tiles and grout. You can also buy tile cleaners but you just need to check they are PH neutral.
Get in touch to discuss the right marble effect bathroom tiles and panels for you and your budget.