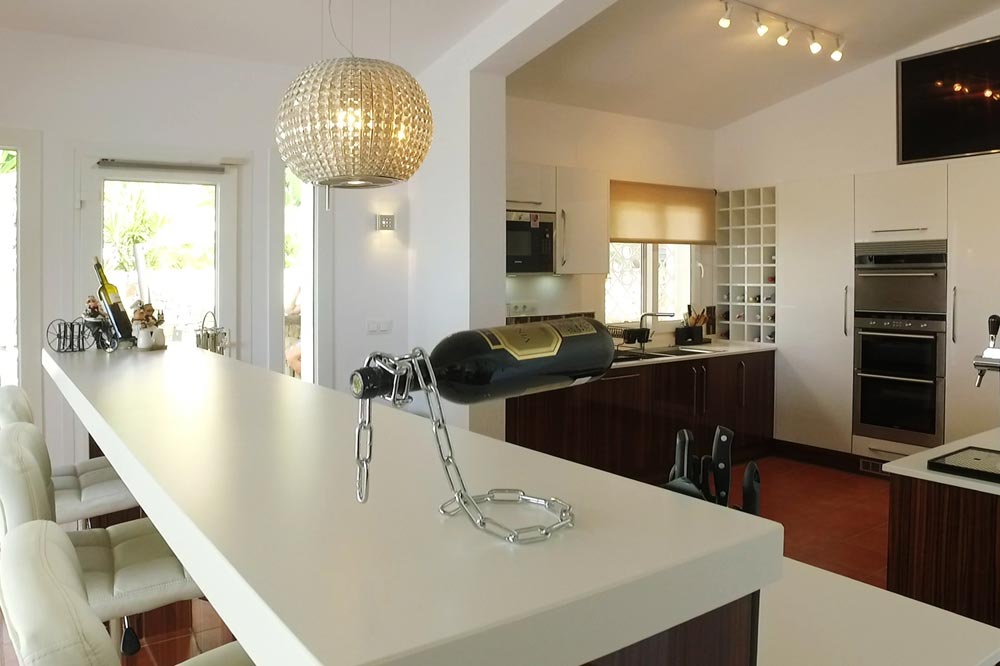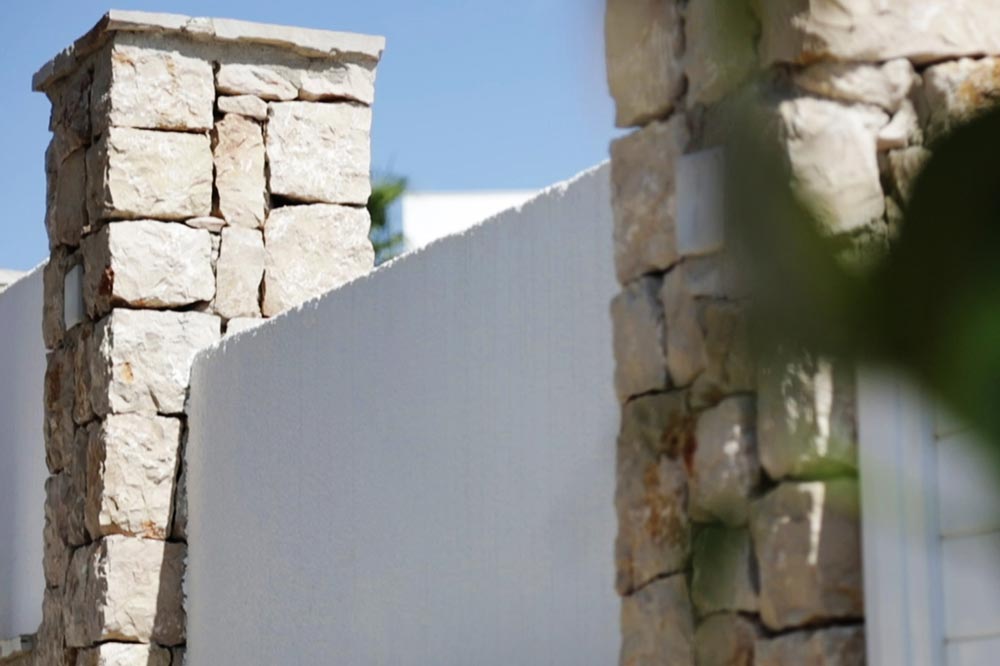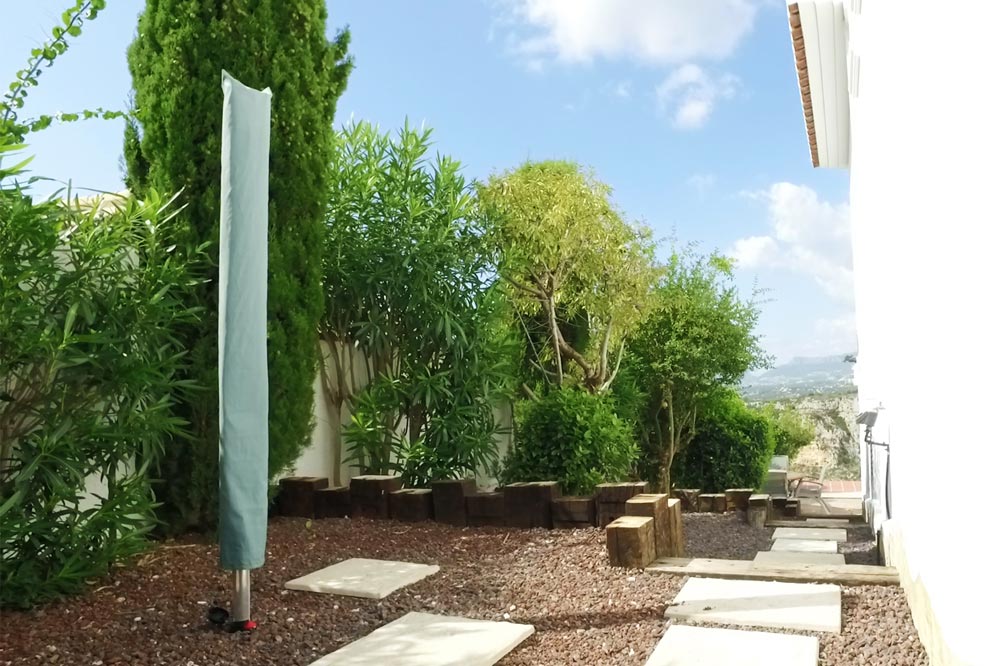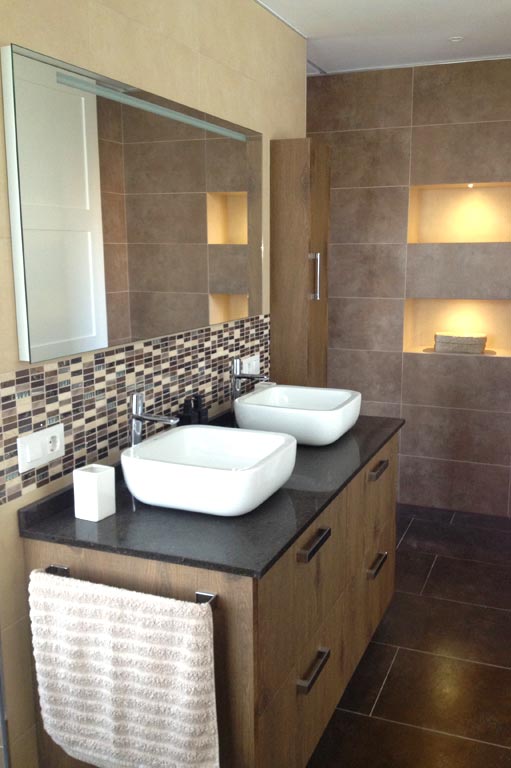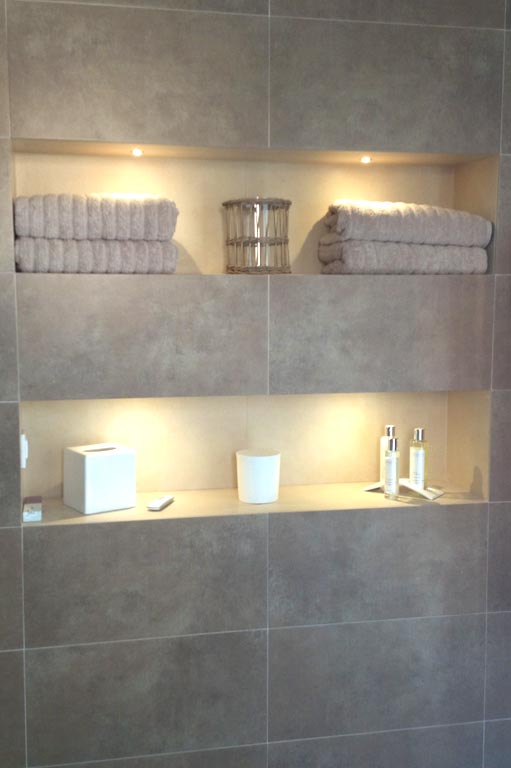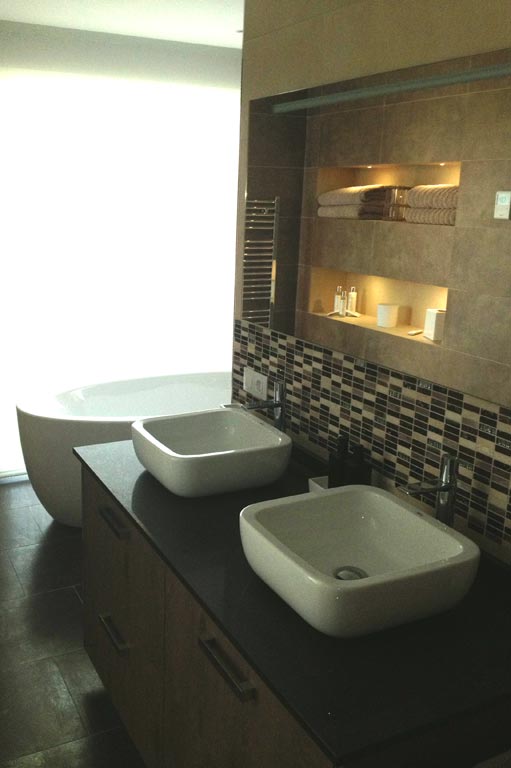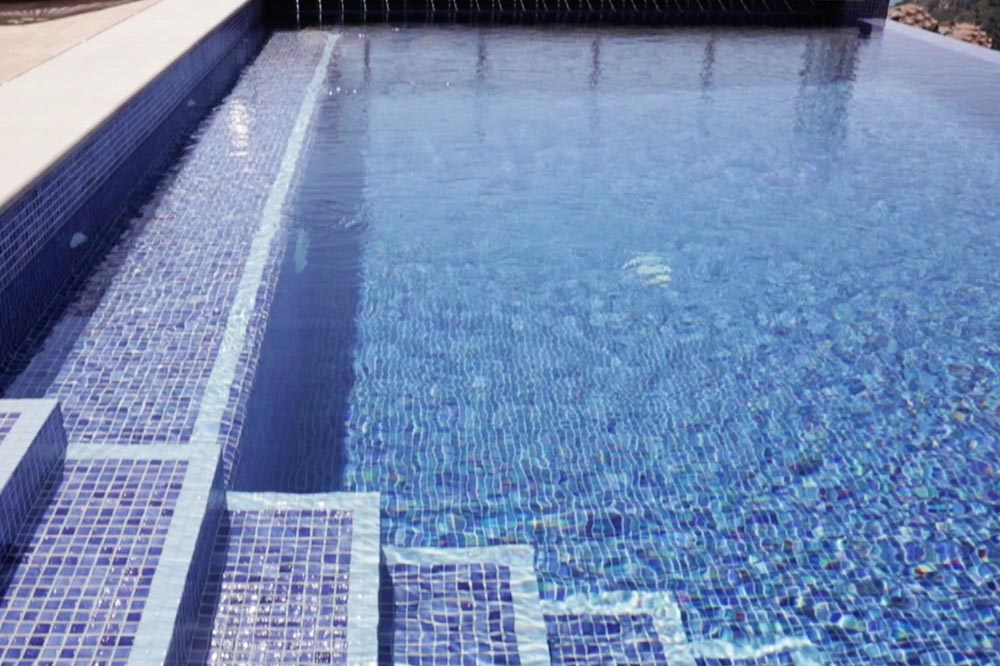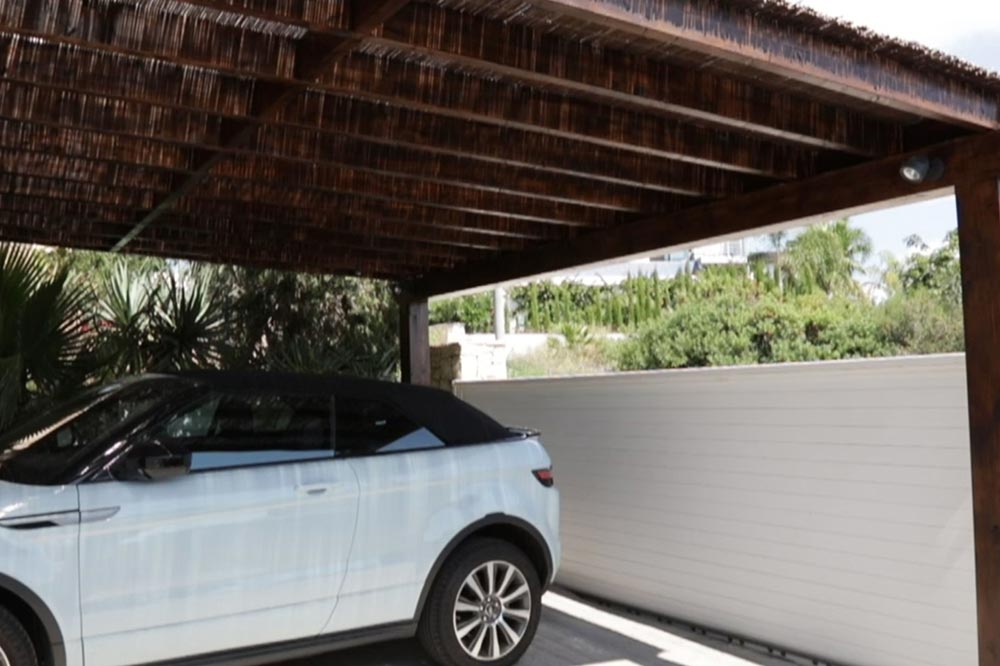 For this property we were to undertake the excavation and forming of an under build. We excavated by hand to form a new master suite with a Juliet balcony.

We built walk in wardrobes with an ensuite bathroom and walk in shower, we tiled and added bespoke illuminated niches and a bath tub with the most amazing, breath taking view towards Calpe rock. To the side of the suite we built their personnel gymnasium too.

Within the existing enclosed naya we removed the old glass curtains fitting new Kommerling UPVC bi folding doors and installed a staircase linking the master suite to the rest of the house.

In the kitchen we installed a sloping steel beam goal post opening up the area then designed and installed one of our own new gloss wood grain kitchens with a counter levered white Dekton sit up bar, with a built in 50 inch LED TV on the wall.

Leading out to the newly reformed pool terrace area, we installed a minimal brick slot surface water drainage system to harvest the rain water.

In the swimming pool we cut the edge of the existing structure off to form the new infinity style pool, we constructed a new bank style seating area and re tiled with dark blue mosaic. We finished with a light grey natural marble coronation and porcelain wood grain effect plank tiles.

Leading from the kitchen was the old patio area, we constructed new natural stone walls and a bespoke L shaped bar with Dekton trillium work surface, a custom made Dekton ice trough which had its own built in ice machine.

The old floor was removed and we added some bespoke planters to soften the area and blend the wood grain tiles from the pool terrace.

We also built a new carport using wooden beams with a willow and polycarbonate roof. Then landscaped the rest of the gardens using reclaimed railway sleepers forming a tiered level garden and finished off using volcanic gravel and wood chippings.