That's what we all want, isn't it? To feel safe and secure while enjoying all the creature comforts within our home.

Fermax home automation systems can give you all of this. Synonymous with efficiency, added value and, above all, comfort and safety for all the family and what's more, home automation systems make the home more sustainable, saving you money and helping to create the perfect environment with the right lighting, music. All the creature comforts that are so important in creating a home while having the peace of mind that your family is secure.
Fermax turn your house into a smart home!   
Security is easy and automatic
When you feel safe within your home, you feel comfortable and a Fermax system makes it easy. The system can monitor the housing situation at all times, detecting potentially dangerous situations or elements such as smoke or intruders. The system can even act automatically, responding to the presence detected to minimise the problem by activating an alarm or pouring water on the origin of the smoke and even notify of the situation to up to three different numbers, automatically.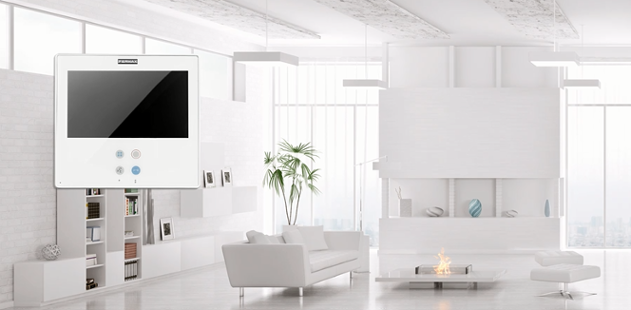 Permanently connected
Control your home, home or away, and monitor every detail, whether it's checking for break-ins while you're away or creating the perfect ambience while you're at home. From your smartphone or tablet, door entry monitor, knowing that everything is under control and just how you like it.
Some of the functionalities included are:
Automate lighting
Manage the temperature in each room
Raise and lower blinds on a scheduled basis
Control of switchable plugs for greater energy efficiency.
Manage multimedia environments – music, alarm clock, scheduled scenes
Pull down awnings
Ventilation of the house and control air con
Pool maintenance including water recharge, treatments, lighting
Irrigation efficiency – detection of needs and warning of leakage
Alarm management and intrusion control
Call the elevator automatically and remotely
Video door entry designed for any home
An intuitive terminal that's simple to install, affordable and adaptable to all kinds of homes. The Smile Touch Dominium video door entry monitor offers a new way of living and enjoying your home, suitable for properties such as large independent villas to family homes, apartment buildings or large complexes. A monitor that integrates Fermax's Dominium technology adapting to the needs of any environment and to the rhythm of the residents of a home. Fermax has dedicated their time to developing technology that's affordable and easy.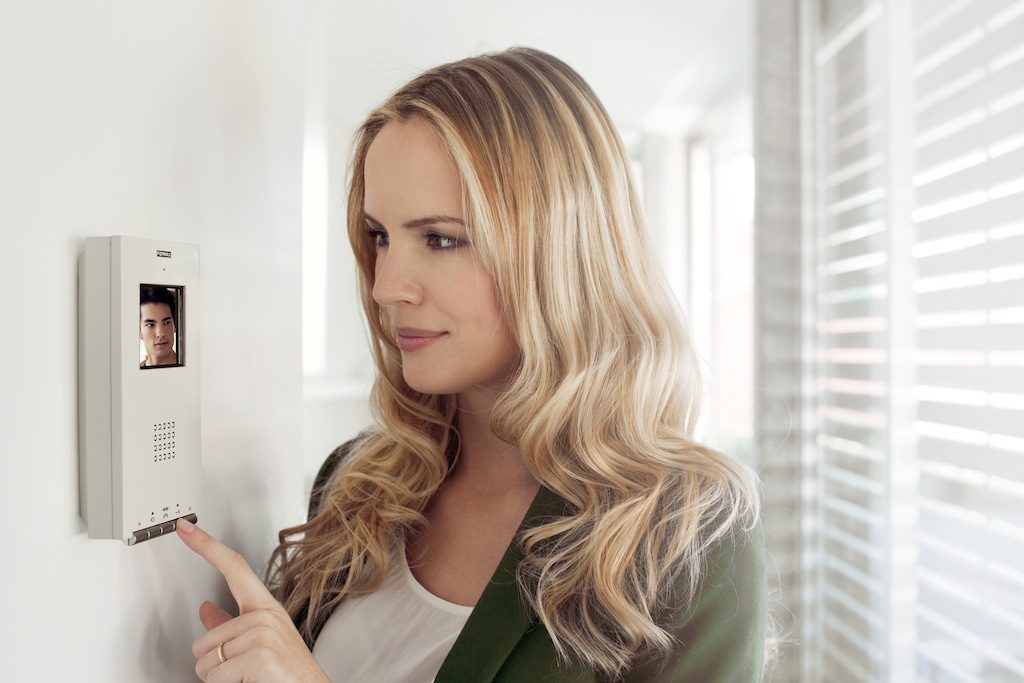 Talk to us to find out more about options for securing your house and creating the perfect home environment.